Artificial Intelligence used in photo processing
Photo Restore
Online Photo Colorization and Restoration in one click! Our app allows to repair old photos with the highest quality. There are three main options:
- Colorize. If you have old black&white/faded photo, this app will add colors and make it alive. The feeling an event was happening yesterday instead of years ago is guaranteed!
- Restore. This option removes noise together with this annoying yellow "old" tone. It also sharpens an old photo and make the colors look more natural.
- Desctrach. If you have old photos in your family, it is a perfect possibility to remove the scratches and lines from them and make the pictures smoother. Give your old photos new life!
Photo Enhancer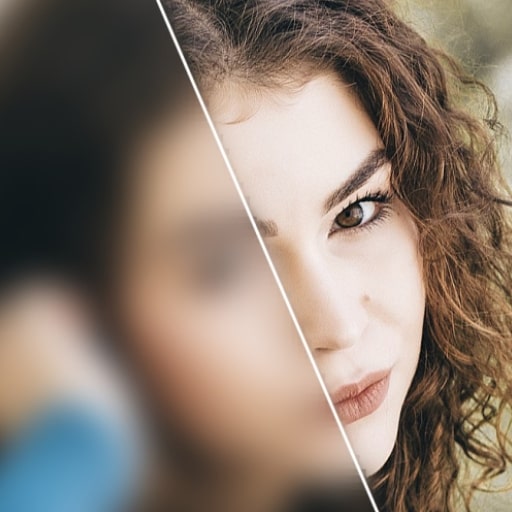 Clear and sharpened your images in one click! With our Online AI Photo Enhancer you can easily deblur pictures, remove unnecessary noise and improve photos quality. Select your photo, press one button and get your result in approximately 20-60 seconds. Compare before and after! Remember that for a better result the faces on the picture should be full and clearly visible. Also please make sure that the faces are not too small.
Download from Play Store
Photo and video editing made easy
Shaky Video Stabilizer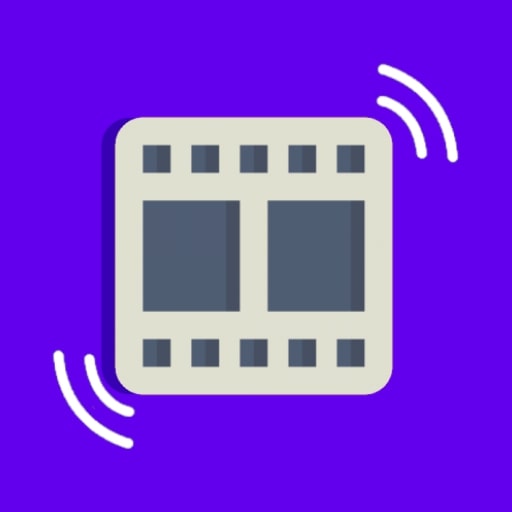 Convert your shaky video into a smooth, motion stabilized one. Enjoy the result that looks like you used a gimbal. No watermarks! You can share it directly from your phone. A stable video is more pleasant to watch and share on social media.
Video To Photo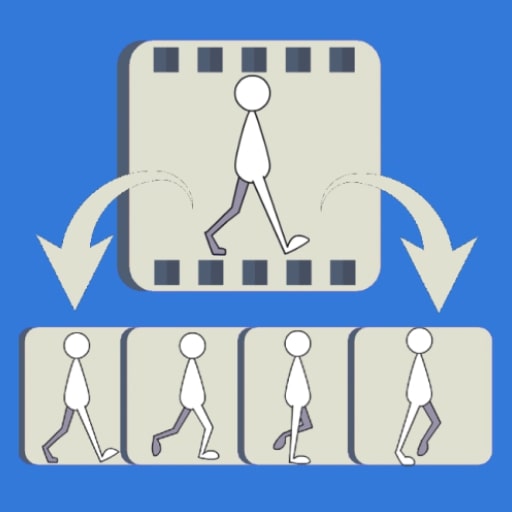 This app is used to capture images from videos in high quality.
Unique feature: Frame carousel - With the help of the pane by pane viewer, you can precisely select the perfect moment by just scrolling through the sequence of frames
Time interval capture: Extract image every X seconds
Check your creations in the "Saved Photos" library section.
Save the photo to your device or share it with your friends.
Convert video to images that you can also use to train your Machine Learning models.
Download from Play Store
Blur Face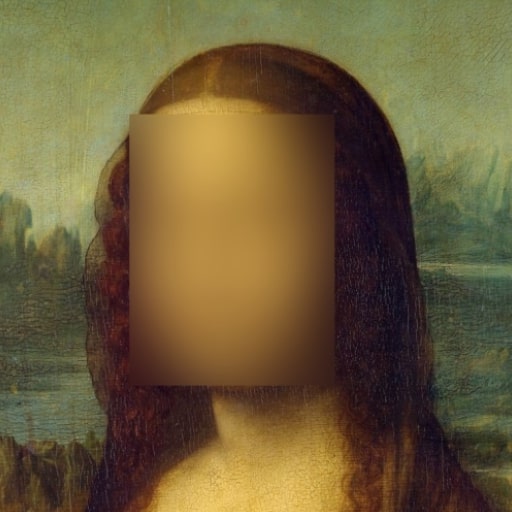 Get your mosaic and blurry face censored on the image with our Photo Blurrier. The pixelation algorithm will help you to blur out certain parts of a picture or blur entire photo as well. Blur picture/pic/images easily, fast, and user-friendly.
Steps:
- Select a photo to blur
- Click on the detected faces to blur/unblur
- Add blur area manually if needed
- Save the image to the gallery
Download from Play Store